Dallas is a one-of-a-kind city that seamlessly blends the old with the new. Dallas, Texas has something to offer everyone, from it's world-famous zoo and aquarium to any one of the spectacular parks that call Dallas home. You can also find world class restaurants, shopping, nightlife, sports and so much more. With so much to offer, any trip to Dallas is sure to be worth your while.
The best news? It's not a far drive from Weatherford! At right at an hour from Weatherford to the heart of the city, Dallas makes the perfect weekend getaway. Many of our team members and customers frequent the Dallas area. We've put together a list of the top spots to see:
Dallas Zoo

http://www.dallaszoo.com/
Founded in 1888, the Dallas Zoo houses over 430 species of animals (not including fish) on it's 106 acre lot near downtown Dallas. You'll want to see the Wilds of Africa exhibit, which was named the "Best African Exhibit" by "The Zoo Book: A Guide to America's Best". You should also see the Endangered Tiger Habitat, which is an acre large naturalistic exhibit for Sumatran and Malayan tigers!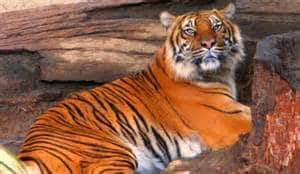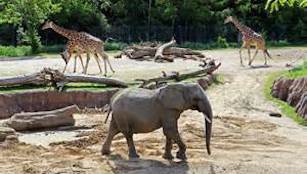 Bowlmor

http://www.bowlmor.com/
You can enjoy fantastic food while bowling in this unique, one-of-a-kind bowling alley. With a full restaurant and bar attached, this groovy retro space will keep you and the family entertained for hours.

Fair Park

http://www.fairpark.org/
In 1936, Dallas hosted the 100th anniversary of the Texas Republic with a world fair. Fair Park is the only pre-1950s world fair site that has yet to be altered or demolished. The park boasts a beautiful 277 acres where guests can enjoy the annual State Fair, numerous sporting events in the Cotton Bowl Plaza, and any one of the six museums that call Fair Park home. Also check out the swan boats that are available to rent on Leonhardt Lagoon.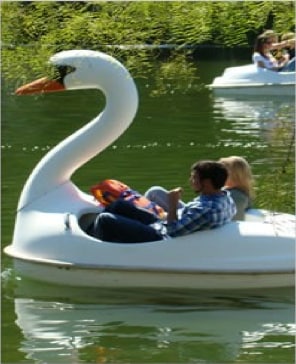 Dallas Arboretum and Botanical Gardens

http://www.dallasarboretum.org/
The Dallas Arboretum was first opened to the public in 1984. The Arboretum sits on a 70-acre plot along White Rock Lake. With events year-round such as the Cool Thursdays Concert Series, popular book signings, and family days, the Dallas Arboretum is sure to keep the entire family engaged and entertained for hours.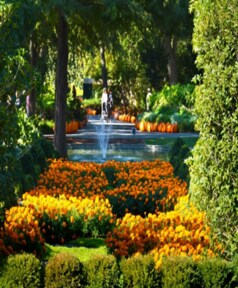 Medieval Times Dinner & Tournament

http://www.medievaltimes.com/
Take the family to eat at the Castle and enjoy a four-course meal fit for royalty while watching amazing feats of bravery including jousting, horsemanship, hand-to-hand combat and more!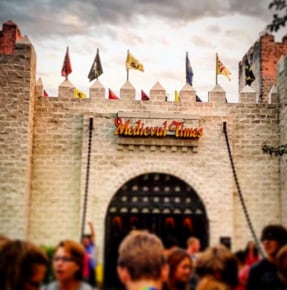 Trinity Forest Adventure Park

http://www.trinitytreetops.com/
The Trinity Forest Adventure Park is an Aerial Park that offers military-style obstacles, zip lines, and six different courses to try your ninja skills out on. The park sits on six acres by the Trinity River, the Great Trinity Forest Gateway Park and the Horse Trails. This park is the only Aerial park in Texas!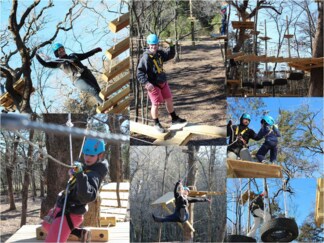 The Dallas Farmers Market

http://www.dallasfarmersmarket.org/
The Dallas Farmers Market will be your one-stop-shop when you visit. With local vendors selling scrumptious culinary creations and unique handmade gifts and trinkets, you are sure to find that perfect keepsake to commemorate your trip. Their hours are 10am-5pm on Fridays and Sundays and 8am-10pm on Saturdays.